AN INTRODUCTION TO LEBAS LAW OFFICES
Henry LeBas founded the firm on June 1, 1999. Since then, the firm has established itself as a major presence in south Louisiana. The firm is small enough to provide personal service, but large enough to handle a substantial case load. Firm attorneys are aggressive litigators and have ample trial experience. The LeBas Law training program focuses on mastering the fine arts of the lawyer — strong and precise writing, careful planning of each case, close consultation with the client, thorough examination of witnesses, and effective advocacy in the courtroom.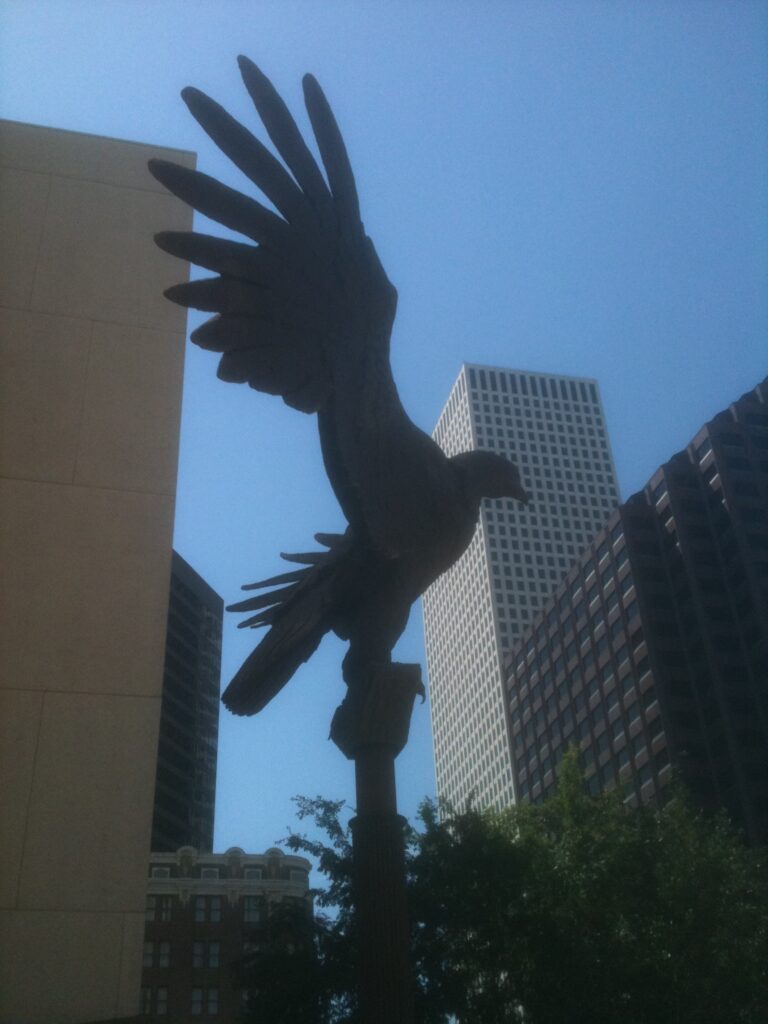 Firm attorneys practice in virtually every area of offshore-related lawsuits arising from platform operations, vessel operations or diving operations in the Gulf of Mexico and inland waters. This includes general liability claims, state workers' compensation claims, Longshore claims, Jones Act/maritime claims, subrogation claims, contract disputes and interpretation, coverage disputes and policy interpretation, vessel collision cases, business interruption claims, insurance and reinsurance law, property damage cases and jurisdictional disputes.
The firm handles cases throughout the state of Louisiana and along the Gulf Coast from Mobile to Houston. With offices in Lafayette and New Orleans, firm attorneys can easily travel to Baton Rouge, Lake Charles, Alexandria, Houma, Mobile and Houston.